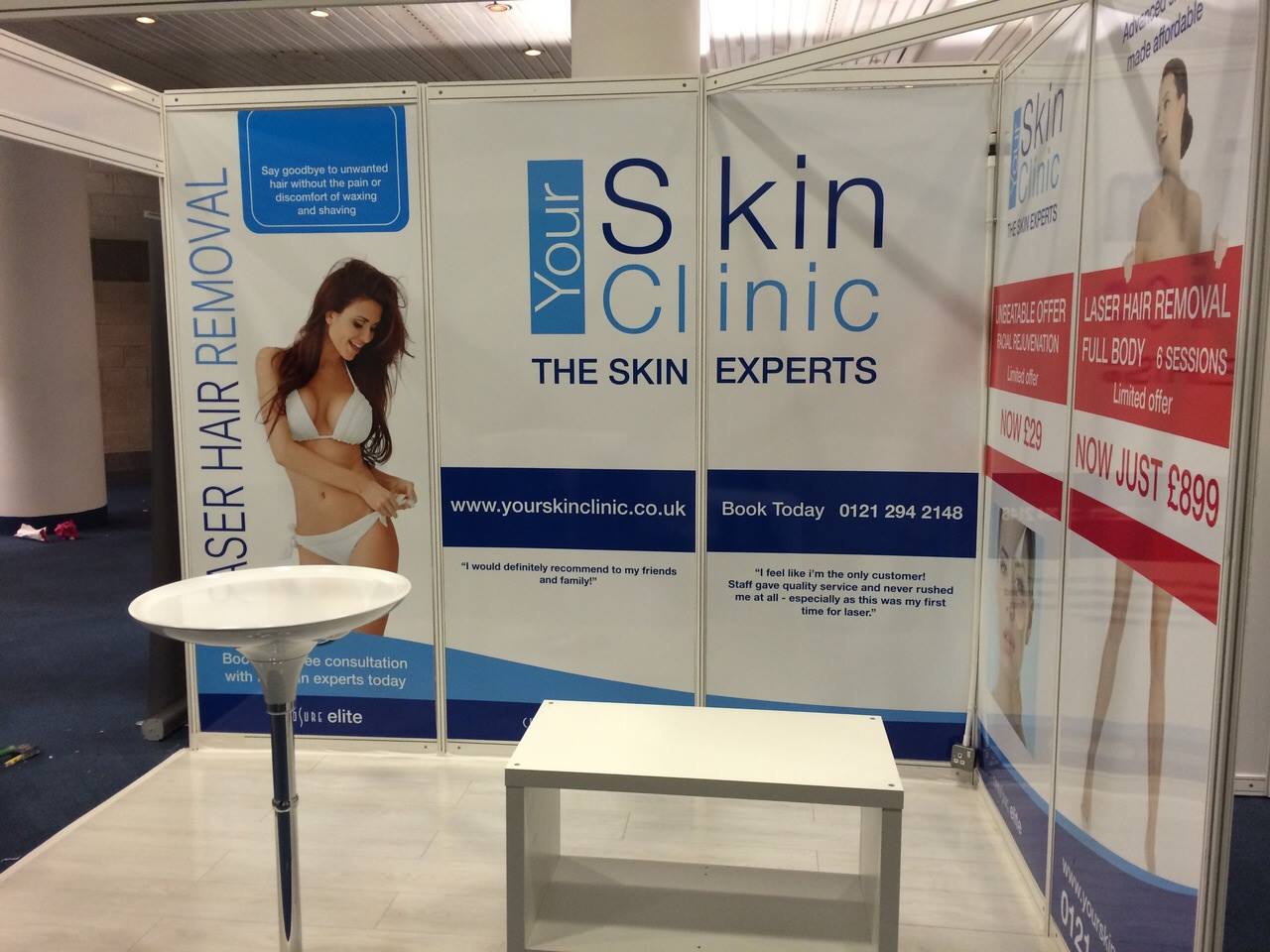 Ideas Fly : From Initiation To Success Client Brand Promotion Case Study: Your Skin Clinic
Case Study : Your Skin Clinic

Challenge:
Wise Balloon was commissioned to help launch Your Skin Clinic in West Midlands. Your Skin Clinic promise to deliver advanced, safe and proven techniques in cosmetic dermatology in a caring, confidential and Professional environment. They offer the highest standard treatment and service at competitive prices. The Challenge was to convey this message and launch a new brand in highly competitive market to the target audience and build a trustworthy brand. Whilst the long term objective was gaining trust in the competative market the strategy was build to initiate brand promotion from the very begining.
Insight:
Cosmetic dermatology is highly competitive and fragmented market. The two key factors that effect the decision making process when choosing dermatology clinic are
Trust – on the quality of service and technology used
Price– Its highly competitive market and cosmetic clinics are springing up everywhere from Harley Street in London to Soho road in Birmingham.
Solution:
Wise Balloon roped in twitter celebrity and radio personality @DJNoreenKhan to Launch the Brand at an event in central Birmingham. This was a quick way for brand promotion from the very beginning. The Brand got a lot of traction on social media as the event was twitted live by Noreen Khan (65k Followers) and rewetted by Birmingham Chamber of Commerce, Asian Today Magazine and other digital media outlets. The creative for Brand promotion and launch was filmed during the launch in which Noreen Khan presented the services offered by Your Skin Clinic
Noreen Khan is a hugely popular radio and TV presenter. She currently presents her show on BBC Asian Network with a huge fan following. Noreen has a wealth of presenting experience and started her radio career back in 2003 on commercial radio stations in London.
After the successful launch and initial brand promotion Wise Balloon focused on:
AdWords campaign
Social Media Advertising
Video advertising online
Video testimonials.
Email Marketing.
All of the elements in the campaign involved brand promotion on various media platforms.
Wise Balloon also showcased the brand successfully at Asian Bride Magazine annual fair at ICC Birmingham. The sponsorship of Asian Bride was a successful brand promotion exercise for Your Skin Clinic.The Exhibition stand was designed and managed by Wise Balloon. The Exhibition stand was a remarkable approach for brand promotion and raise awareness among all visitors at the event.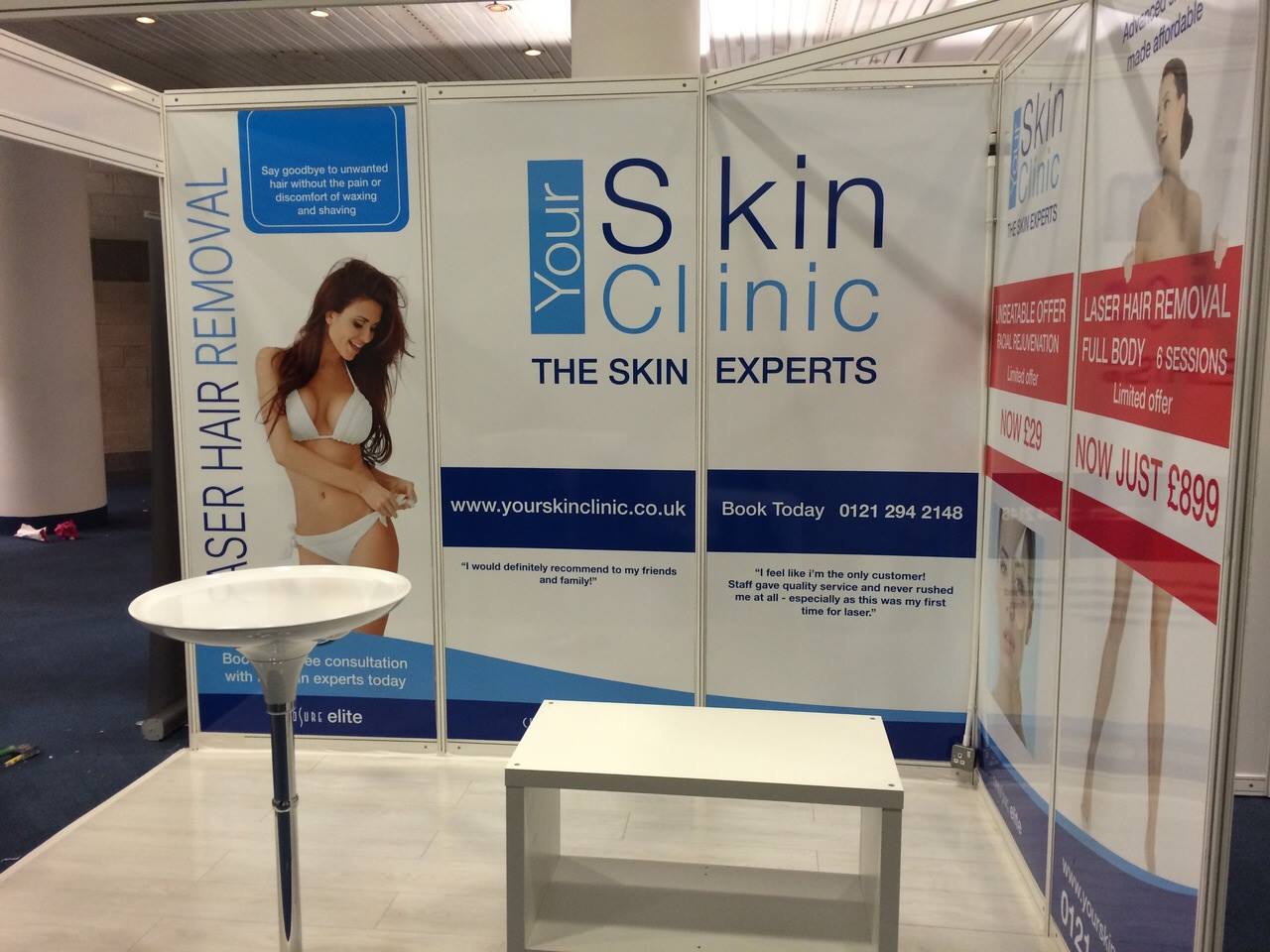 Result
Your Skin Clinic has had high brand recognition amongst the target audience. The Clinic has seen tremendous growth in client numbers each month since the launch. On an average client numbers have increased by 50% each month. Wise balloon is continually taking initiatives for brand promotion and the Clinic now is looking to entertain franchise inquiry to manage the rapid growth.
Website link for Your Skin Clinic http://www.yourskinclinic.co.uk/